WHAT DO WE OFFER?
Infographics make it possible to quickly grasp complex relationships. You can declare stand alone or support the understanding of a text. We all know infographics from the newspaper, from books and films. They are sometimes simple, sometimes complicated, sometimes it is a single picture, sometimes an animation. For a long time, infographics have been interactive too. One thing they all share: they are fun. If done right. From us.
2D-Infographics
Keep track of complicated facts. Recognize relationships at first glance. Look forward to our extraordinary graphics with a second glance. We give information an excellent appearance. Print media, display boards, exhibition stands.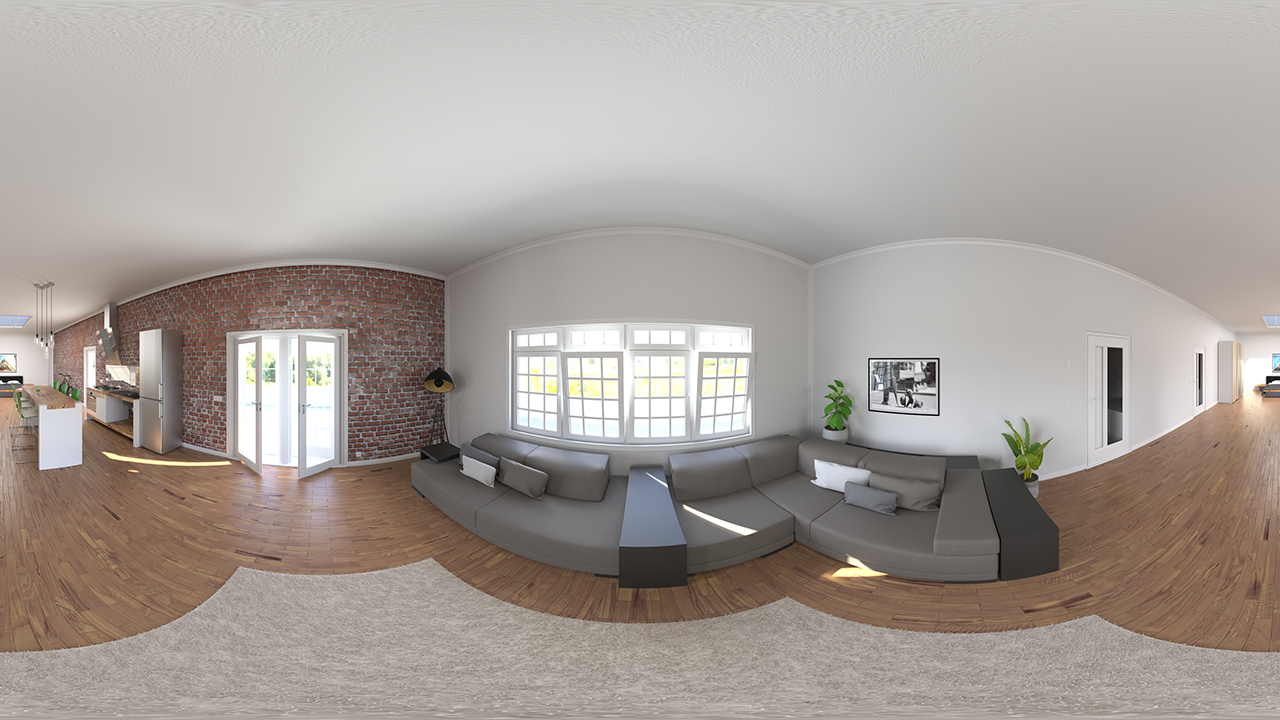 Virtual & Augmented Reality
If the world is too exciting for simple graphics: we enjoy clicking, pushing, moving. We have even more fun developing interactive media.
Augmented and Virtual Reality for Smartphones, Tablets, HTC Vive.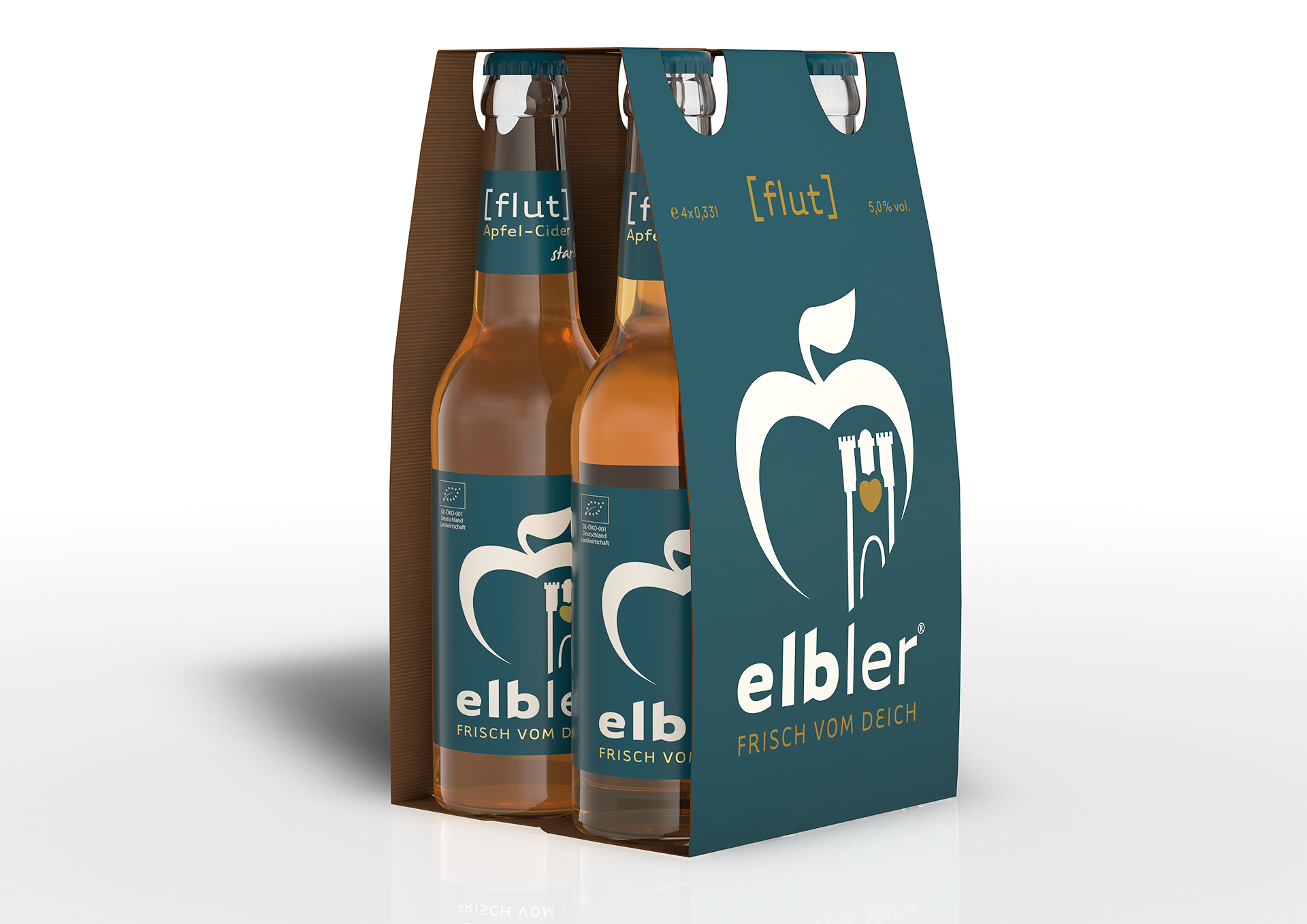 3D-Stills & – Animated movies
How many teeth does a fish dinosaur have? What an oil rig looks like from below? For our 3D visualizations we ask exactly how we create them. Storyboard – 3D-Models – Animations – Postproduction – we realize the complete filmproject inhouse.